Ilion Fish and Game Club
100 Bird Sporting Clays Tournament
Ducks Unlimited
September 21st, 2019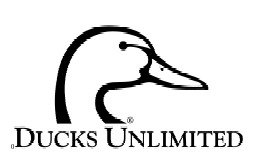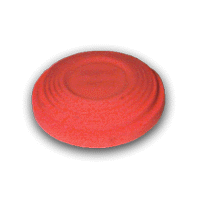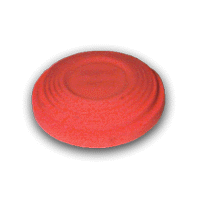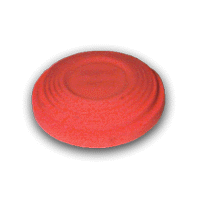 What a great day for some Sporting Clays on top of the hill. 80 degrees, sunny and zero wind.

Congratulations to Joe Szarejko taken HOA honors with a high score of 91.

Thank you to all the great setup crew, Randy Griffin, Joe Murray, Randy Shields and Joe Chambrone were the great setup crew. Without their help we would not have had such great targets and a great event. Also thank you to Joe Szarejko and Dave Cooley for all the field clean up.

Thank you Ric Roberts for running the desk and keep everything going smooth with the mass of people we had coming in. Great job.

Of course the great kitchen staff, Christy Grogan, Kathy Pickett and Scott Capes and anyone else who helped out that I didn't mention.

Thank you to Tod and Vinny from the Ducks Unlimited organization for an amazing event and wow an amazing amount of guns raffled off, outstanding.

For anyone else that helped out that I missed thank you very much there was way too many people helping out for me to keep track of everyone, but know your help is always appreciated.

To all the hardworking trappers thank you.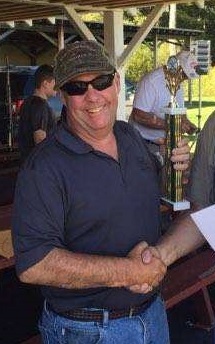 | | | |
| --- | --- | --- |
| Joe Szarjeko | HOA-Champion | 91 |
| Jeremy Cavaretta | Runner Up | 89 |
| Joe Murray | Class A - 1st Place | 88 |
| Scott Capes | Class B - 1st Place | 70 |
| Matt Bennett | Class C - 1st Place | 48 |
| Owen Cooley | 1st Place Youth Class | 64 |